I don't really have anything meaningful to say…
[Editor interrupts: So, what's new?]
[Me: I thought you resigned.]
[Ed.: You missed me, didn't you? Well, your readers did, anyway.]
[Me: …]
[Ed.: …]
[Me: Whatever. Where was I?]
…I just wanted to use that header photo for something, because it's just so gosh-darned cute.
Oh, wait. I did get some good news this morning on the cancer front. That's a good excuse for some Friday memes, methinks. [Ed. Please note these are not memes with Friday as the subject; they're simply being posted on a Friday. Sorry for any disappointment you might experience as a result of unclear communications by you-know-who.]
Didn't ZZ Top do a song about a Sharp-Nosed Dog?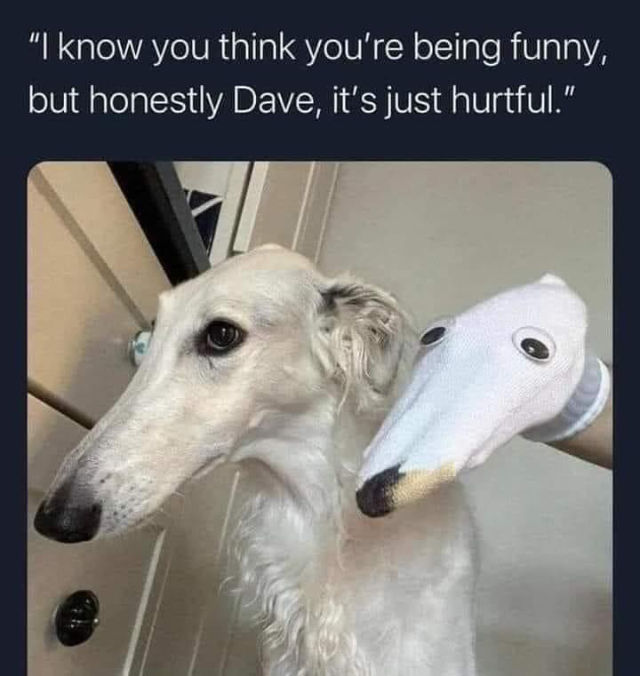 Now I know who moved my cheese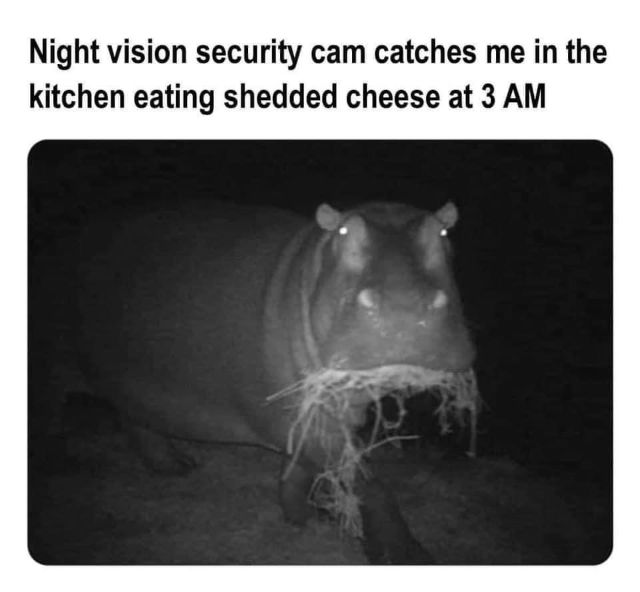 Every. Single. [Insert favorite grawlix here]. Time.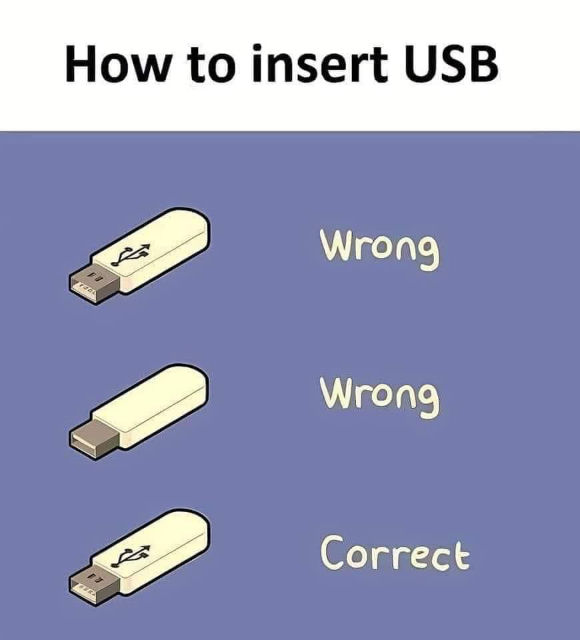 The Gazette barely qualifies as "media," much less "mainstream," so we'll cover pretty much anything as long as it's not too complicated.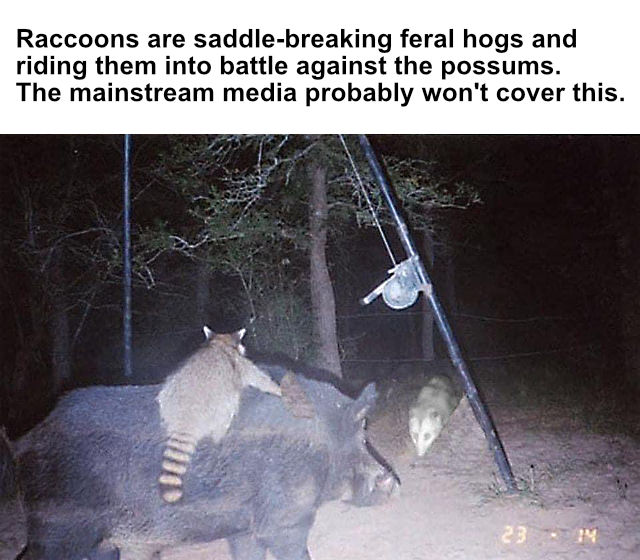 This is the unfortunate result when your home school is a log cabin lit by candle.
OK, no more math jokes.

Well, just one more…