Samuel Fuller (1912–1997) was an American film director, among other pursuits, whose specialty was [mostly] low budget movies, [often] shot in black and white. His quote at the top of the page is the inspiration for this post.
I've always had a fondness for black and white photography. Color can sometimes distract or detract from the drama in a scene, whereas a black and white photo (or grayscale, to use another term) might direct the viewer's eye to what's most important, or help the photographer to set the intended mood for the scene.
That's not always the case, of course; not every photo — or even most of them — are improved by converting them to black and white. What follows are a series of my photos that I present in both forms, and I'll leave it up to you, dear reader, to decide which alternative you prefer. (Feel free to share your thoughts in the comment section at the end.)
Please note that the last two photos below are of a non-venomous snake…if that's something you'd rather avoid, I'll give you the chance to bail out.
Technical note: All of the following black and white images were created via a Mac-only desktop application called Tonality. Tonality provides a mind-boggling number of effects and options for processing images. Unfortunately, as far as I can determine, Tonality is no longer available for purchase.

Three Deer at Sunset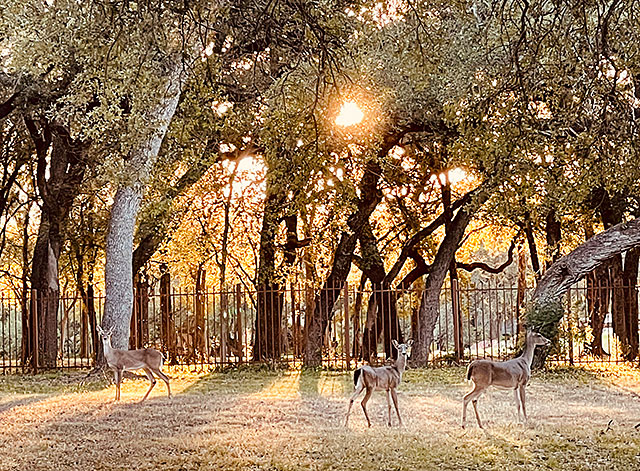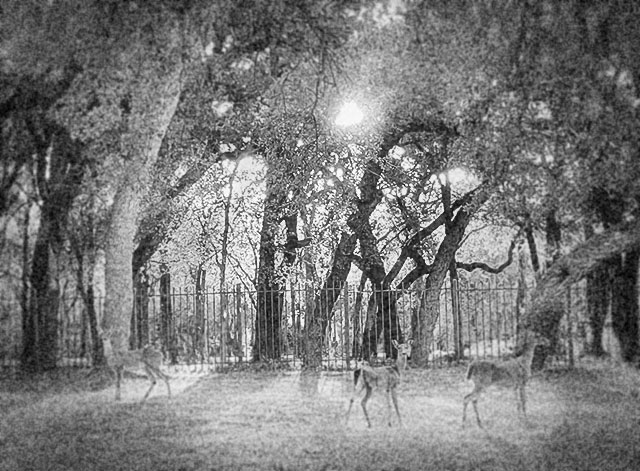 Honeybee Jazz Quintet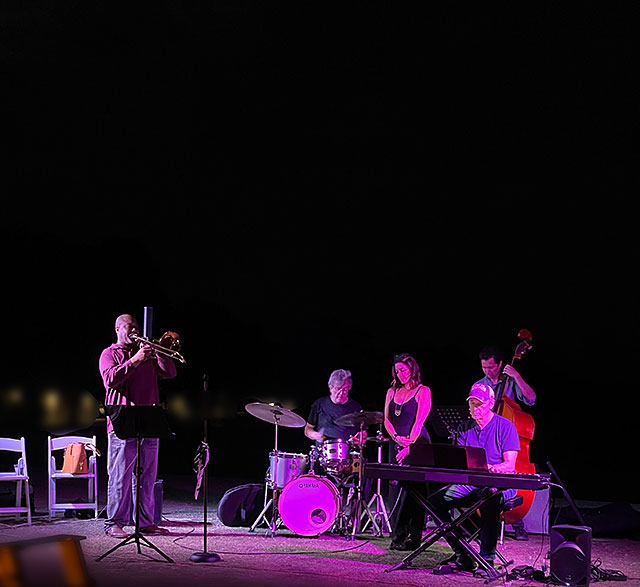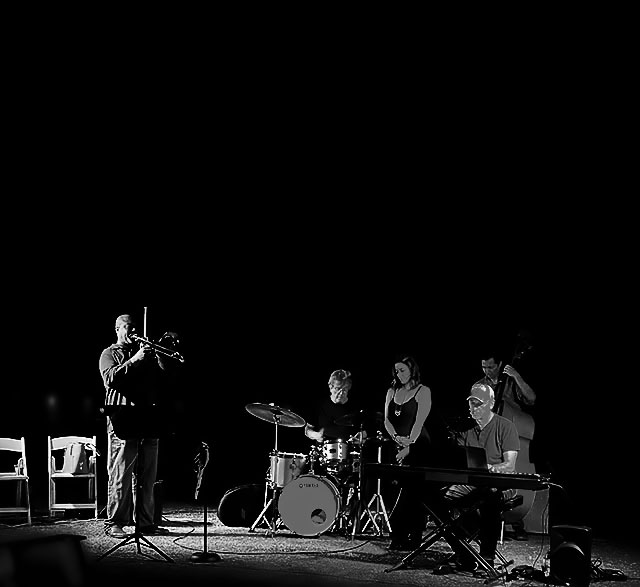 Praying Mantis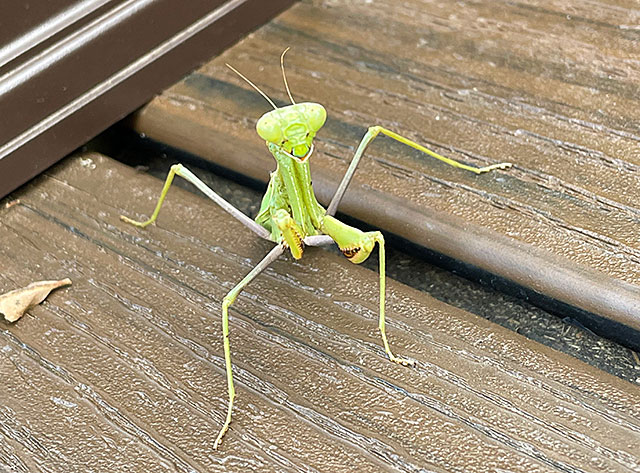 Buzzards in the Clouds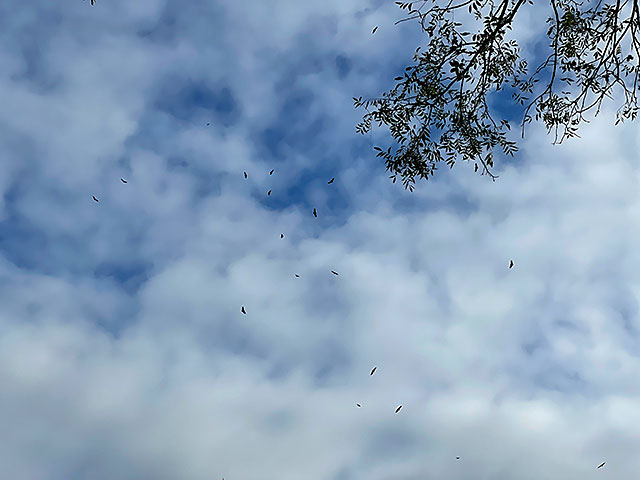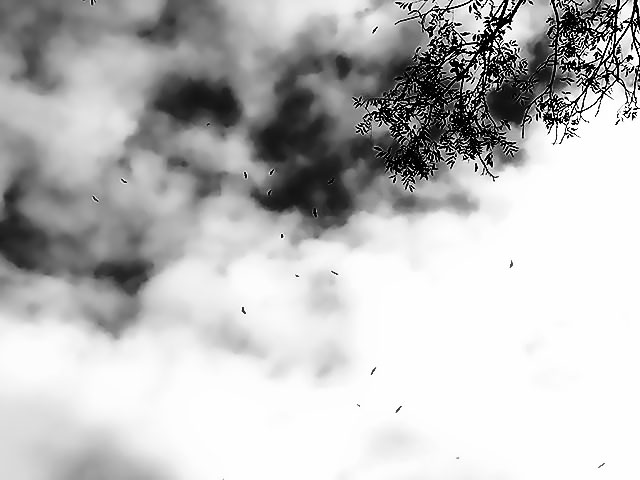 Dramatic Sunset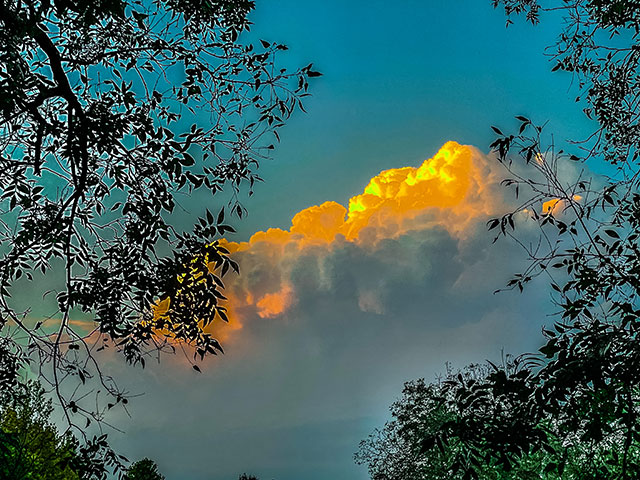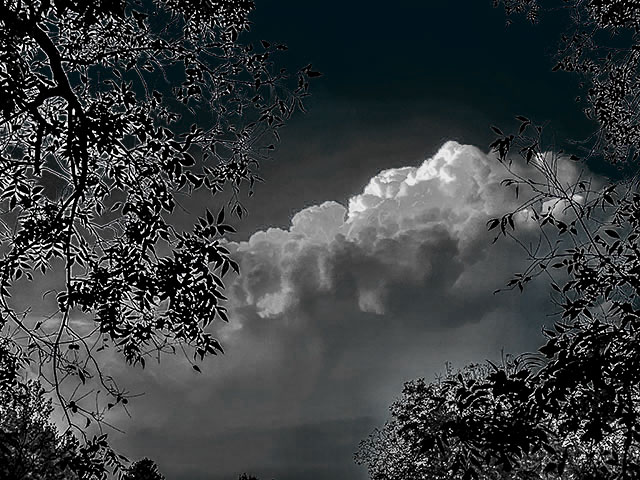 Here's the notice I promised…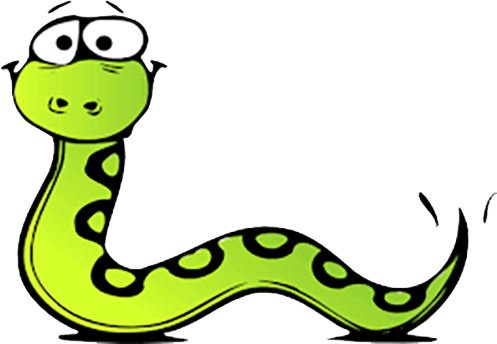 Snake Viewed from Above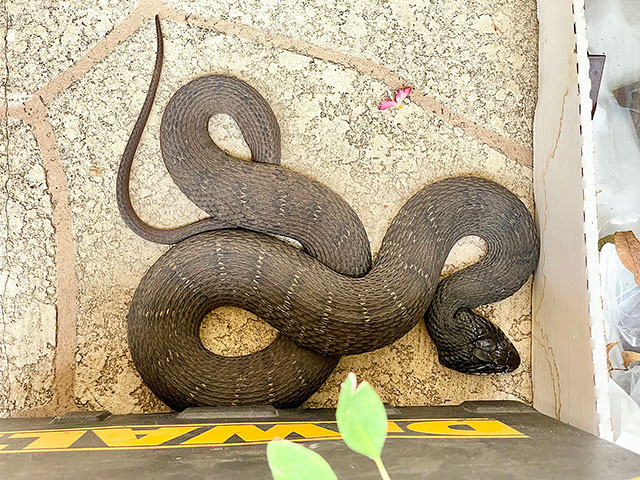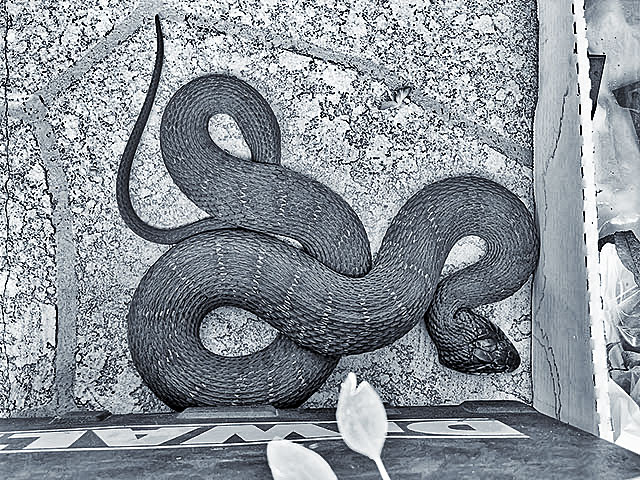 Snake Viewed at Eye Level