My Discover card expired recently and when I popped over to their website to request a new one, I discovered (ha!) that I could choose from about 150 different designs.
My initial thought was "well, this is sorta lame," the same reaction I have to folks who order checks decorated with puppies and hummingbirds (the exception being your puppy-and-hummingbird checks which are totally awesome). But as I scrolled through the design choices, I found many to be attractive, and I began to seriously contemplate an important question: what, exactly, do I want my credit card to say about me?
It would have been a simple matter to choose a design celebrating a sports team or a university or my home state, but all of those things are clichés, and I'm anything but. (Feel free to nod your head in agreement.) So I passed on the Dallas Cowboys, the Texas Rangers, Texas A&M University (still…gig 'em), and the beautiful flag of the Great State of Texas…and landed instead on…the blank cassette tape. It is, frankly, a design of genius in its simplicity and realism, and it spoke to me in unmistakeable if vaguely hissing tones.
Some of you might have been born too late to enjoy the golden era of mixtapes, but I wasn't, and I made scores of them, in many different genres, via my Kenwood stereo setup comprised of a double tape deck capable of recording songs from vinyl (and later from a CD) or dubbing from a second cassette tape. So, I chose the blank cassette design option, and within a few days had it firmly in hand, ready to let it tell the world who, exactly, it was dealing with. Only…
Now I had another problem. The blank label on the cassette image screamed silently. Nobody in their right mind had an unlabeled mixtape (unless they were trying to hide something from their parents, or so I'm told). Sure, when I used the card in a restaurant, almost without exception, the server remarked on the cool design. But I could read in their eyes the judgmental question: are you really so unimaginative that you can't label a mixtape?
I can no longer live with that unspoken question, and so now I will choose, once and for all, a label for my mixtape Discover card that will provide the authoritative answer. Only, I'm not sure how to do that.
I admit it; this is all about impressing whoever is running the card through the reader, which, 99% of the time, is a server in a restaurant or a club. But if I'm to truly pander to those servers, I need to tailor my fake musical message to the venue, right?
For example, say I'm in a jazz club. This might be a good choice…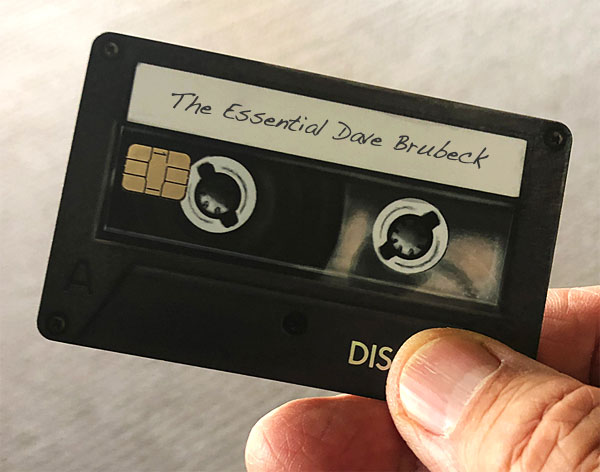 But if I'm out for a night of two-stepping at, say, Luckenbach, Brubeck won't cut it. I need…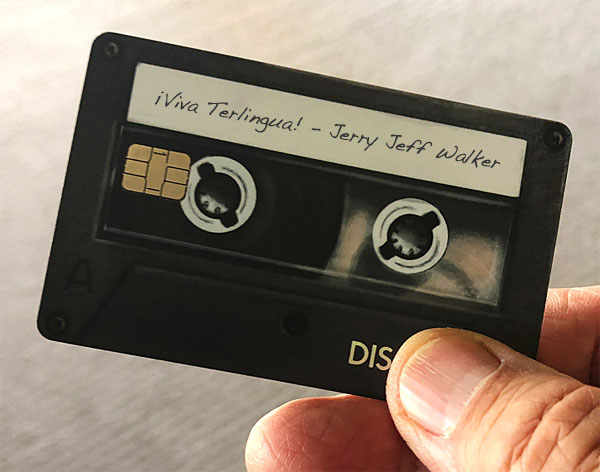 On the other hand, what if I'm in a blues club. Jerry Jeff and friends are awesome, but not authentically bluesy. So, this might be the right ticket…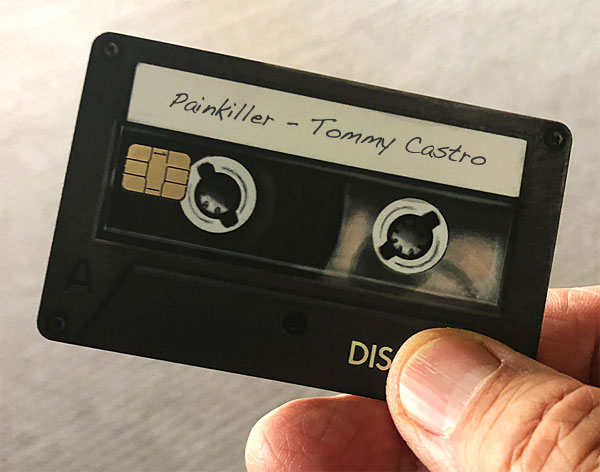 But, we're not always slumming, so to speak. Sometimes we frequent classy joints, with tablecloths and four spoons per place setting, and tuxedoed waitstaff. They demand better…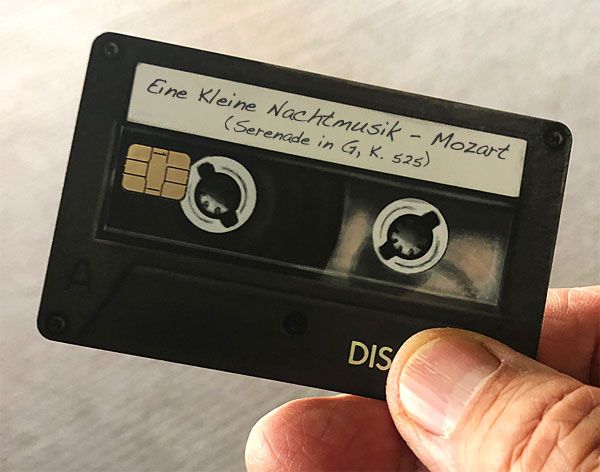 But, on the other other hand, it's more likely that we're eating Tex-Mex in a downtown San Antonio restaurant, and el mesero can better relate to…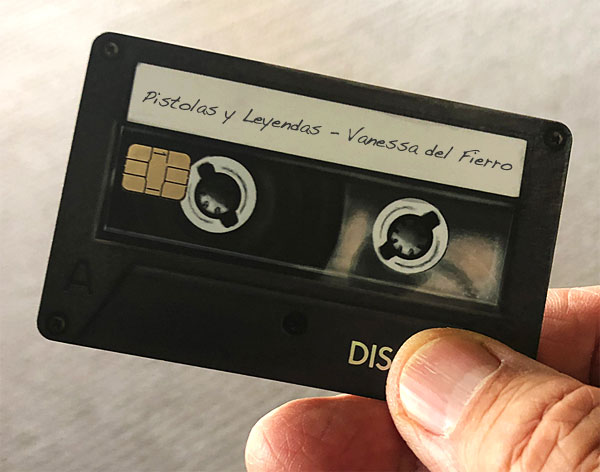 So many choices…so many scenarios to consider. It's enough to make you pay cash.
In the end, I have to be true to myself, and let the server judgments fall where they may. Here's the real me. Let it be said; let it be written.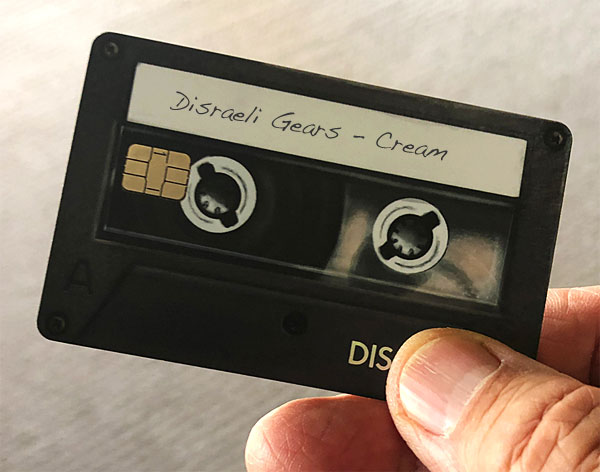 Although…now that I think about it…I really like Santana, and Corb Lund has recorded some great stuff lately, and The Mavericks are totally awesome, but George Strait really is The King, except that I also have an Elvis Presley "Best Of" album that exudes royalty, and Sinatra impresses everybody, and boy did Emerson, Lake & Palmer rock (although that could have been the brownies talking)…I wonder if a pencil will work?